This week I have been bringing awareness to eating disorders. It needs so much awareness especially in this world we are living in with the consent #dietculture chat. You know my feelings on diet culture –> disordered eating –> eating disorder.
With bringing awareness to eating disorders I want to go through a few different topics for support and some great book resources. Be sure to come back in a few days, because I will be chatting about less common eating disorders.
Friends and Family Support
It can be very difficult to support someone with an eating disorder. I typically find that people are not sure how best they can support.

If someone is coming to you for support with an eating disorder and they are opening up- please know that this was very difficult for them and not an easy decision, they obviously trust you, allow them to keep trusting you.
Ask the person who has the eating disorder, "How can I support you?" "What is the best way to support?"
I also suggest asking very specifics questions: "How frequently would you like for me to XX." The more specific the questions the better the person with the eating disorder will feel they can chat with you and lean on for support.
Things not to say to someone who comes with you for support:

"You don't look like you have an eating disorder." Eating disorders do not have a look.
"Why aren't you eating? You need to eat!" This is not helpful, you can ask them to see their meal plan or ask them how you can support them through food challenges but being a food pusher is not helpful.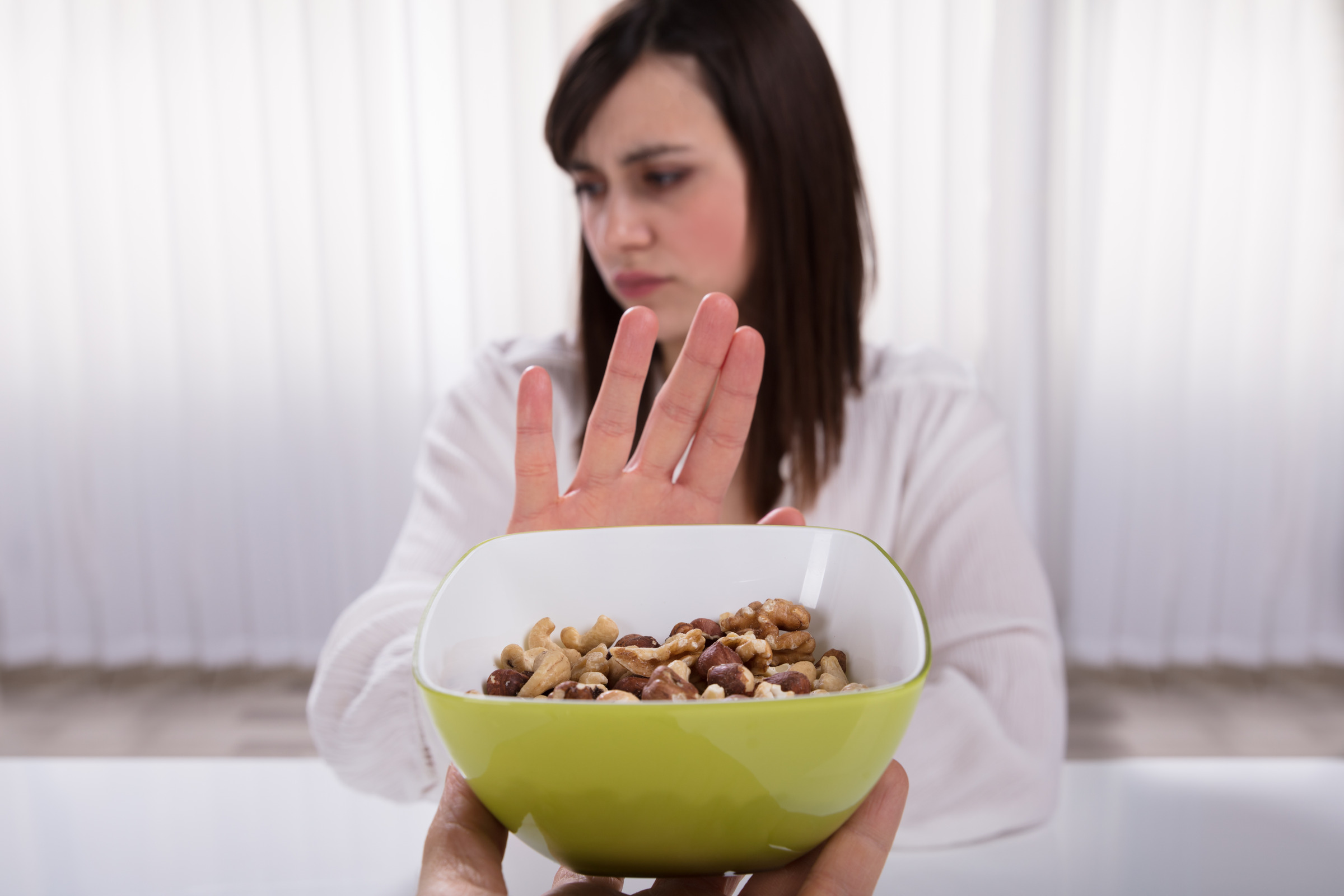 Great Book Recommendations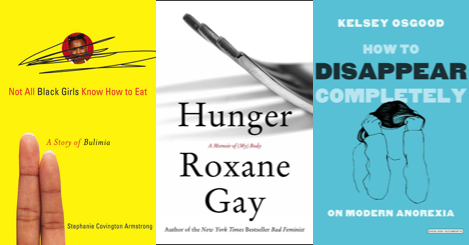 If you are looking for even more, check out this site for the 50 Must Read Books about Eating Disorders