Written by: Brianna Hanson, student
Eat Breakfast Everyday
Among many reasons, we should eat breakfast because it sets you up for a whole day of intentional choices. Often times, when we are deprived of nutrients early on in a day, we become ravenously hungry and make poor choices later on. Instead, fuel your body early on for more energy and mindful food choices throughout your day.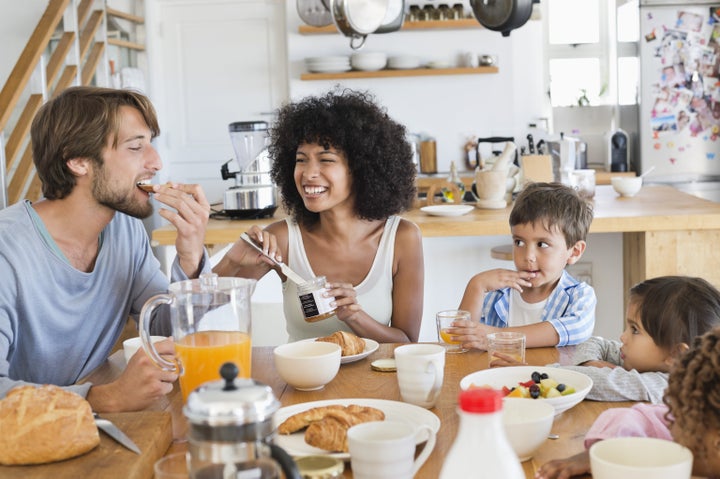 What happens if you are not hungry? It is okay! I would rather you gage your hunger and note that sometimes you will be hungry when you wake up and other times you might not be hungry for 1-2 hours after you have awaken.
Stop Eliminating Treats
Restriction will often present itself in the form of overeating. Including "play foods" in your diet can help you feel in control of your food choices and lead to a more sustainable lifestyle. Play foods can absolutely play a part in a balanced diet!
Drink an Adequate Amount of Water
We use water in just about every metabolic process that keeps our bodies functioning. In fact, our bodies are made up of 60% water! Not to mention benefits including healthy skin, regular bowel movements, and better digestion. Although specific recommendations exist, a good rule of thumb is to drink half your body weight in ounces.
If you find it difficult to drink water plain, try adding Crystal Light packets, MiO drops or any other flavor enhancer. It should also be noted that many fruits and veggies have water in them as well, so if you are consuming an adequate amount of these items I would include this into your daily water consumption.
Add vegetables where you can
Vegetables are a great source of vitamins and minerals, they are high in fiber, and promote overall health. Interestingly, vegetables contain active compounds called phytochemicals that are believed to fight cancerous cells, boost immunity and promote longevity. So, in order to make vegetables satisfying and filling, try adding vegetables to meals you eat on a normal basis. For example, add a vegetable you enjoy to a smoothie, pasta salad, omelet, etc.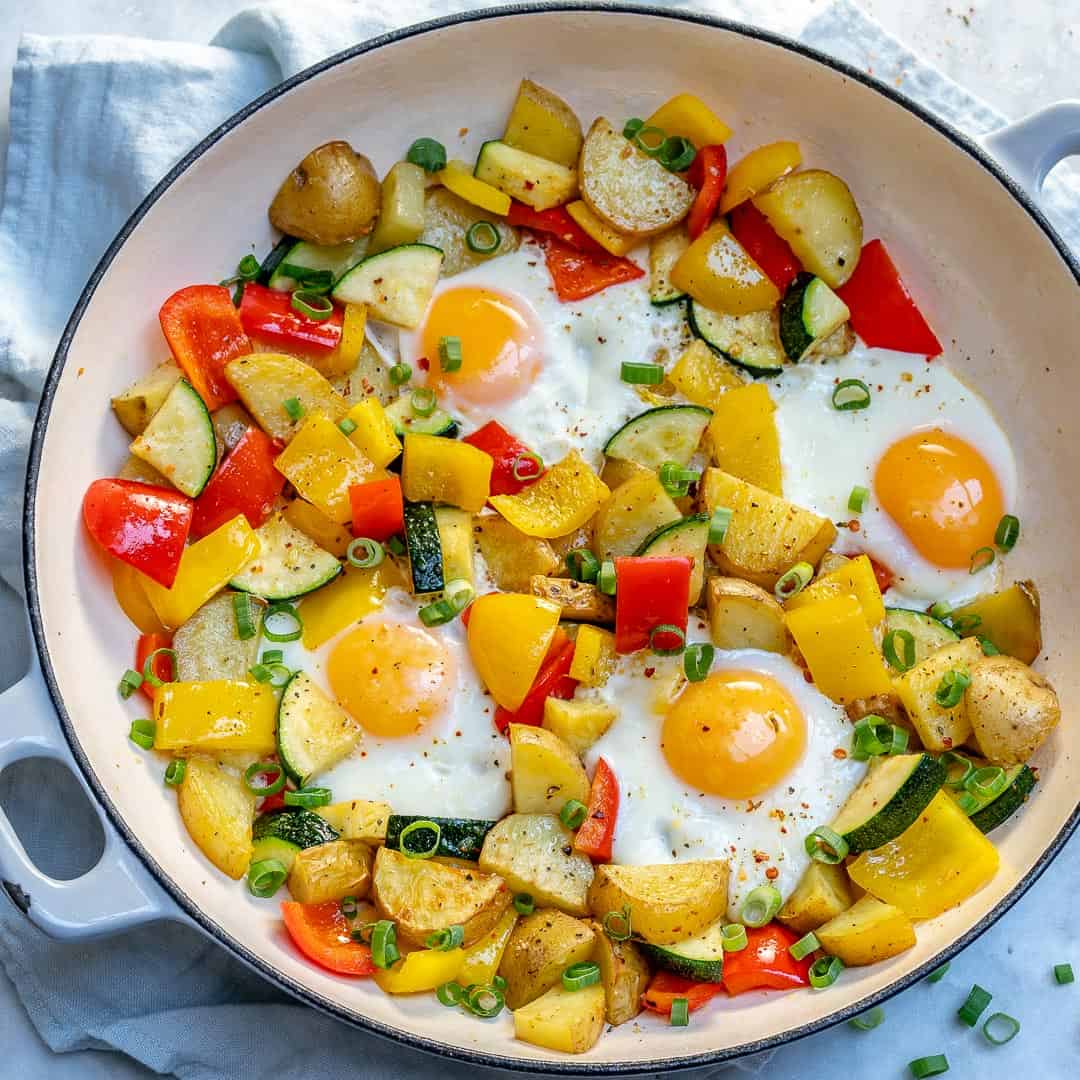 Eat Food You Really Enjoy
Food is meant to be enjoyed! When we find satisfaction in our food, we can eat to a level of comfort and satiety without overeating. Eat food that satisfies not only your taste buds, but also the rest of your body. In doing so, you will find yourself physically and mentally healthier!