Hunger can be so much more than our stomachs growling. Our body can send us different signals for hunger such as: headache, irritability, nausea, loss of concentration, our throats have a gnawing feeling, light-headedness, decrease in energy, etc. These hunger cues can also be different at times, maybe at snack-time we are having a decrease in energy, and maybe for dinner we experience our stomach growling. Then there is the potential that this could flip flop the next day!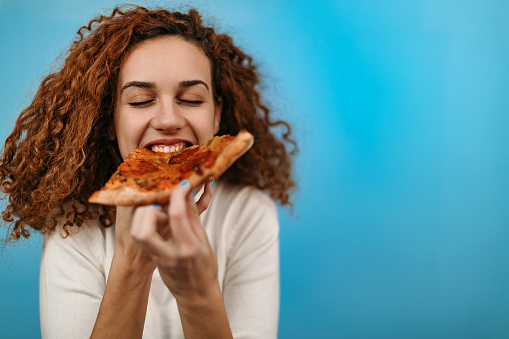 When working with clients I understand how difficult this can be when it comes to trusting and learning about our bodies, if our bodies are giving us different signals each time we are hungry, how can we trust that?? A big part in learning about our hunger comes from starting to trust our bodies, which can be very difficult if we have felt our bodies are betrayed us. (I will say this multiple times, but again, why it is important to work with a dietitian and a therapist to heal!)
Along with the different signals of hunger, we can also experience different types of hunger: Let's chat about emotional hunger!
Emotional Hunger
By definition, a hunger which comes on suddenly, feels overwhelming and urgent. This can also at times be mistaken for primal hunger. Primal hunger is the hunger that hits you quickly and is in the category of, "I could eat my hand right now!" I want to show a few examples of when I see emotional hunger within clients!
Client A: After a long stressful day at work, Client A hits their car and is hungry immediately. A hunger that wouldn't feel any type of satisfaction from eating the crock-pot meal planned at home. Client A, drives through the nearest fast food place and enjoys a few options while in their car.
Client B: After not being able to leave their house for several days due to being sick and isolated, Client B decides to order some food and they order extra for leftovers, but end up eating everything they ordered.
Client C: They have been studying for their math exam for the past several hours and they are getting tired of the same questions and trying to memorize all of the equations, Client C, grabs a bag of chips and continues to finish the bag while studying.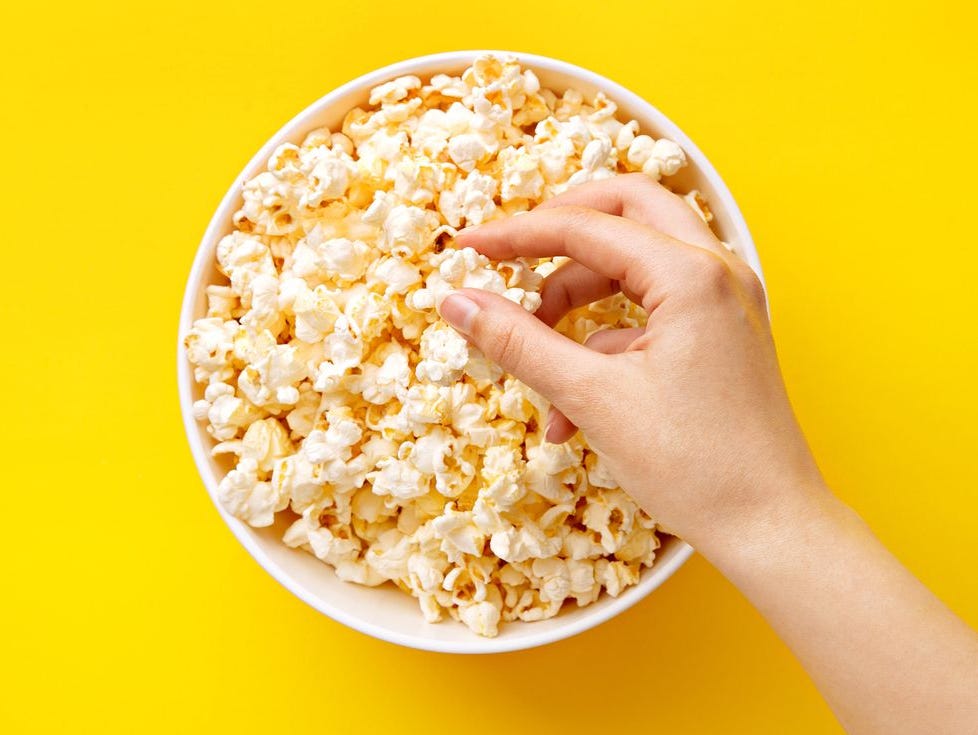 Maybe you have felt a similar situation to one of the above clients, I know I have experienced similar situation to these clients. Emotional hunger is normal. Diet culture wants us to feel bad for emotional hunger, like if it happens to you that you are different or you need to work on it to not be emotional. This is WRONG.
We, as humans are emotional beings, food is a comfort and is a coping skill many of us use. However, when I am working with clients in becoming an intuitive eater my goal is to help you determine that "Why." So, why is Client A feeling so hungry after work: from my perceptive they were distracted all day with a stressful situation, their body was keeping them going and keeping them present with the stress and when they sat down in their car away from the stress, they finally felt primal hunger since they didn't eat much that day. Client B had felt isolation and loneliness for several days, and as humans having connection is so important and when we don't have this, we find comfort in possible food. Client C seemed pretty bored with studying, maybe they had not taken many breaks during the day and they were looking to do something else vs. doing the same equations over and over again. Do you see those whys?
Now that we have the whys, we can go on to figure out what steps can we take to use other coping throughout the day so we don't set ourselves for the feelings of emotional hunger, but also knowing that if emotional hunger happens, IT IS OKAY. It is okay to emotionally eat, as long as we have tried to develop other coping skills as well. Other coping skills could be, calling a friend, reading, deep breathing, taking a bath, journaling. Think of it like this, if you are doing to dinner you wouldn't want a chef to only be able to bake food, you would want them to be able to fry, grill, broil, roast, sear, etc!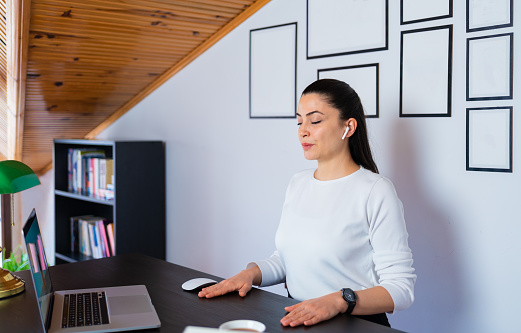 I also understand that along with emotional hunger, the feelings of guilt or shame are usually a result of these type of hunger and acting upon it. Everyones situation is different when it comes to emotional eating and hunger and why in this blog post I won't be expanding more into this area of guilt, but why I would recommend working with a registered dietitian who works with intuitive eating would be the first step in healing your relationship with food!