Written by: Brianna Hanson, student
The pandemic has caused every person to reflect on their own health, especially when it comes to how well their immune system can put up a fight. To this end, many people have been looking for a way to boost their immune system or optimize its function. Public hygiene practices are essential any time, especially during a pandemic, but there is an obvious need for additional strategies to boost the immune system. Hiring a dietitian can help give you the tools you need to build immunity and be better prepared to fight a virus though nutrition education.
There are many specific nutrients that are needed for a functioning immune system including vitamins A,B,C,D,E and folate. Beneficial trace minerals include zinc, iron, selenium and omega-3 fatty acids. A dietitian can identify which of these nutrients you are deficient in and help you restore them back to optimal health. Getting all of these nutrients in our diet can sound overwhelming and like a daunting task.
When we eat a balanced and varied diet all of these nutrients are naturally consumed. But some individuals don't get the balance and variety from their diet. Working with a dietitian is an option to help you determine what you can add easily to help give your body want it needs to function properly.
Specifically, Vitamin D plays a major role in the immune system. In fact, Vitamin D has been found in almost of the cells in the immune system. It's recommended, as an adult, to receive 600IU of vitamin D as well as 30 minutes of sunlight per day. Food sources of vitamin D include fortified foods, mushrooms, egg yolks, canned tuna, sardines and salmon.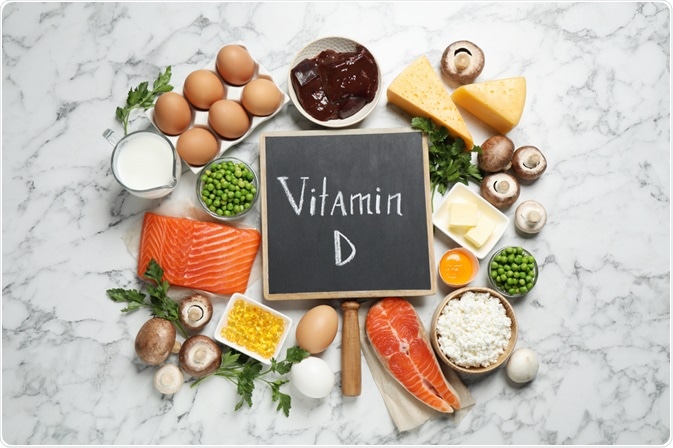 Although there is great significance in micronutrients and I could go on and on about how each nutrient specifically contributes to the immune system, I think it is more important to understand that the best way to achieve a diet of adequate immune boosting nutrients is to eat a variety and balance of all foods.
If you aren't sure what it looks like to eat a balance of all foods, the plate method is a great tool to help you get there! The plate method in its most basic form is to fill 1/2 your plate with produce, ¼ plate with protein and lastly, ¼ plate with a starch. This method of plating allows for a variety of foods that fit in with your body's energy and nutrient needs. If you're interested in learning more about the plate method, click here for a link to Elizabeth's pre-recorded class.